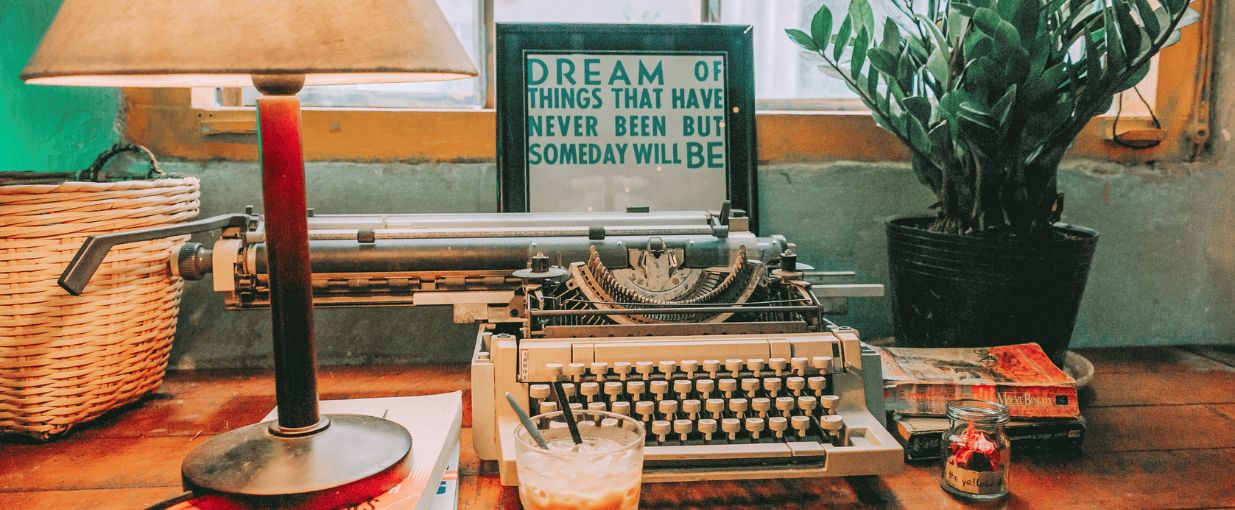 Hello and welcome to my blog
Hi there, I'm Milan!
I'm a DevOps Engineer and big fan of Python who loves exploring the latest Cloud, Kubernetes, and open-source technologies. With over 20 years of experience in the IT industry and a decade of specializing in DevOps and security, I've seen the field grow and evolve firsthand.
One of my favorite ways to share my thoughts and experiences on these exciting topics is through my blog. As a DevOps enthusiast, I'm always looking for new ways to improve processes and workflows, and I'm constantly on the lookout for new and exciting technologies to explore.
If you're as passionate about DevOps and technology as I am, let's connect and see what we can learn from each other!
Business background
In my spare time, I enjoy cooking, gardening, and traveling to new destinations. Besides, one of my greatest achievements in the IT industry was creating and selling a software to a US-based company back in 2015. Since then, I changed course in my professional career and focused on cyber security, followed by a transition to DevOps. Consequently, I developed a particular interest in designing and implementing reliable cloud-based applications, and I thrive on challenging projects that require creative solutions to problems.
Throughout my career, I have had the opportunity to work with a variety of organizations and technologies. Although, I am always looking for ways to improve and grow as a professional. That's why I am excited to continue sharing my knowledge and experiences with others.
With experience in software engineering and DevOps, I possess a diverse skill set that enables me to assume various roles, such as DevOps, DevSecOps, and Automation Engineering. When it comes to my DevOps tasks, I usually work with Linode and AWS Cloud because I find that they offer an optimal balance between cost and performance
My mission
My mission is to empower individuals and businesses to achieve their goals through innovative solutions and exceptional service. I'm dedicated to building long-term relationships based on trust, integrity, and respect, and I'm always learning and growing to stay ahead of the curve. Let's work together to make a positive impact and achieve success!
---
You Can Hire me
I enjoy building dependable infrastructures that enable seamless application development. With experience in Docker and Kubernetes, I specialize in integration, automation, and monitoring for uninterrupted system operation. As a flexible technologist, I adapt to new challenges and offer value to any team. If you need a proficient DevOps engineer, let's explore collaboration possibilities – contact me to learn more.
Cloud
Python
Linux
Kubernetes
Docker
CI/CD